UC Santa Barbara became a Smoke-Free and Tobacco-Free Campus on January 1, 2014
UC Santa Barbara became smoke-free and tobacco-free on January 1, 2014, as tasked by President Yudof in his January 9, 2012, memo to all UC Chancellors.
All University of California campuses, labs, and centers are adopting similar smoke-free and tobacco-free policies to improve the health and safety of all UC students, staff, faculty, patients, and visitors.
The UC Santa Barbara policy prohibits the following:
smoking (tobacco or tobacco-free products, that might be smoked via cigarettes, pipes, water pipes, and hookahs)
smokeless tobacco (including snuff, snus, and chew)
unregulated nicotine products (such as electronic cigarettes)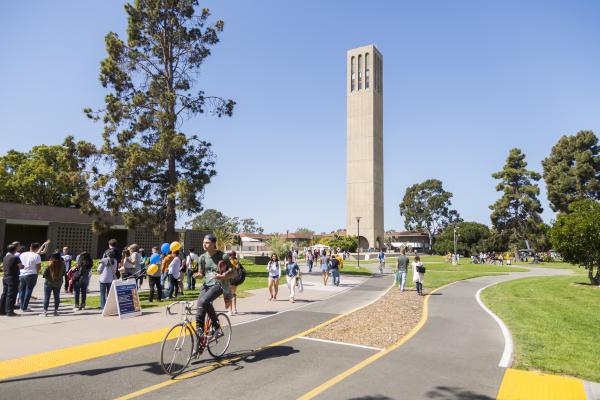 UCSB Smoking and Tobacco Policy
Click for more information and to Download the Campus Smoking, Tobacco, and Unregulated Nicotine Products Policy.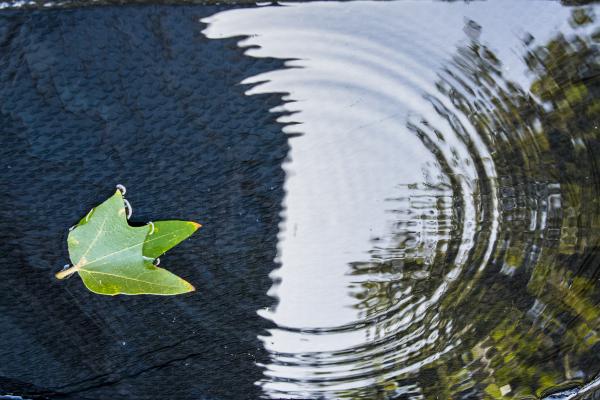 Smoking and Cessation Resources
Click for a variety of smoking and tobacco cessation resources are available to students, staff, and faculty.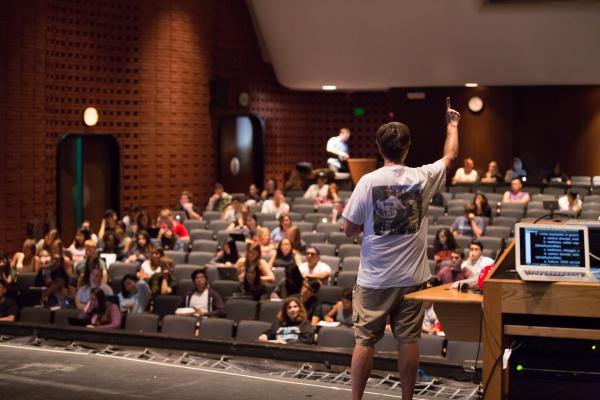 Frequently Asked Questions
Click for frequently asked questions regarding the UC Santa Barbara Smoke-Free and Tobacco-Free policy.